Acting auditions are common day occurrences for aspiring actors. This is because an audition is part of the process of selecting actors for specific roles needed for certain projects. It's an opportunity for anyone who wants to showcase their talents and convince the casting directors and agents they're the right one for the job.
Here is a list of the kinds of auditions you might be facing for your next acting job:
1.) Appointments
This kind of audition where you are scheduled to meet with a director at a certain time and place. Directors often do this with actors that they haven't worked with previously. The actors who are invited to such an audition usually have an idea of the material they will be working with.
2.) Callbacks
A callback comes after the initial acting audition.  Callbacks can be done many times depending on the casting directors. It's their way of narrowing down the selection of actors for the role.
3.) Cattle Calls
This kind of audition deals with a large number of aspiring actors. Even without experience they can go on this audition.
4.) Cold Readings
Cold reading is when you are requested to read on the spot. Depending on the casting director, you will only be given a brief background of the character you'll be reading. Most of the time, you have little chance of studying the script further once you receive it.
5.) Open Auditions/Open Call Auditions
This type is similar to the cattle call, the open call is where producers make use of a venue for the auditions. Usually they will use a theater. They will list the roles and specific traits they'll be needing for the role.
6.) On Camera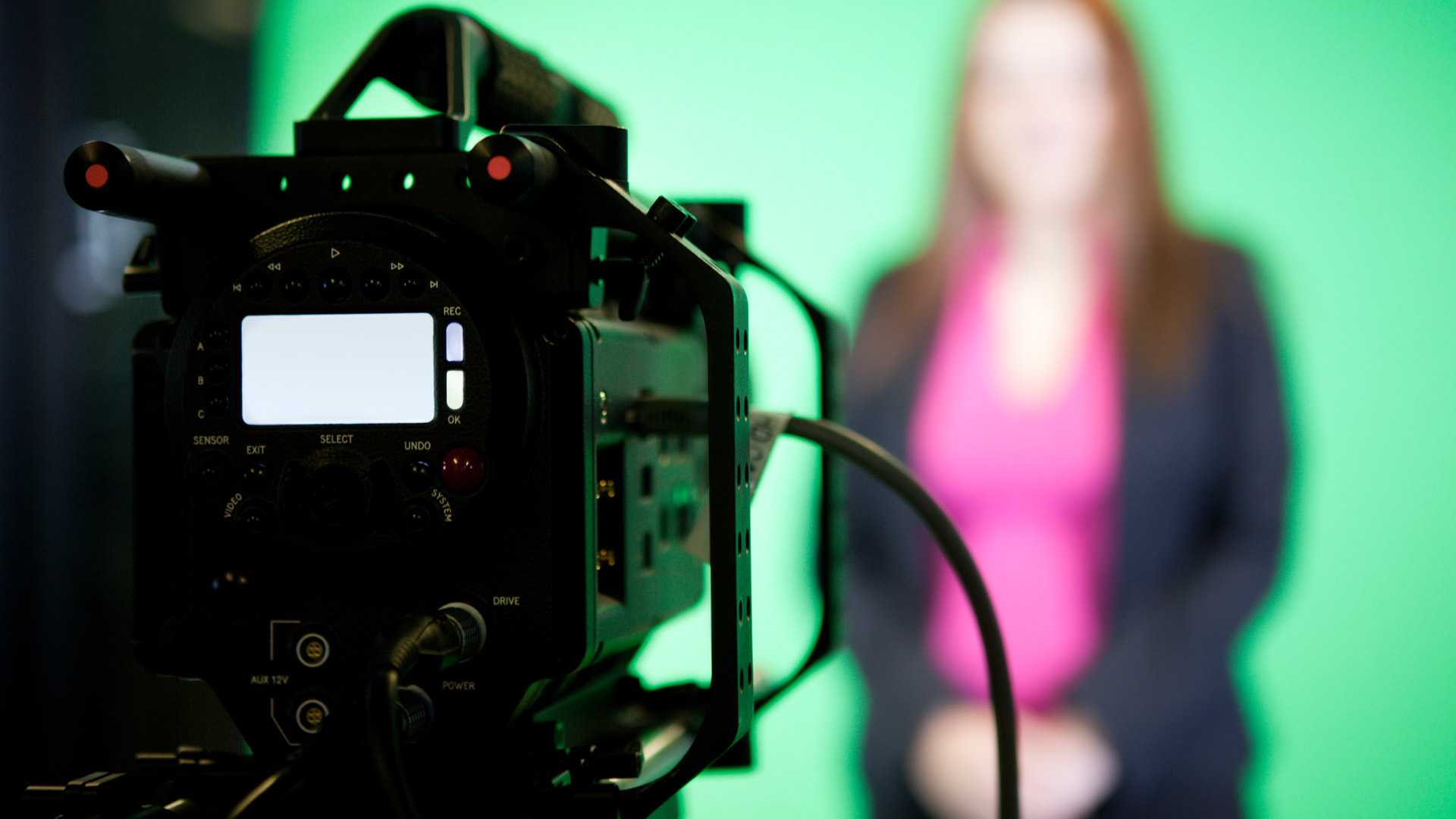 The casting directors/agents will be looking through a video of your audition. The audition is done with a camera rolling, hence the name.
7.) Private Auditions
This audition is similar to appointments. This is conducted by casting directors when they're looking for a certain type of performer for the role. It's quite limited in terms of announcement and actors who secure a private audition usually acquire it through their representatives who can access such auditions.
8.) Recalls
A recall is a type of audition done after a callback. By this time, the choices would've been narrowed down to a few people fit for the role. It is basically an audition to narrow down the choices even more. It's to narrow the list to those potential actors who will fit the role.
9.) Screen Tests
Screen tests makes actors audition in front of a screen. This is one way for casting directors/agents to gauge how well an aspiring actor will do behind the camera. The actor can be asked to read the script in front of the camera and without the camera. A video of their performance is then sent to the casting director/ agent to see they are suitable for the role. Think of it as sending your own demo that the studio has done for you.
10.) Talent Conventions
This is like a job fair where you are applying for a job in front of a huge crowd along with the casting director /agent. Talent conventions are basically auditions wherein you showcase your talent chops not just in front of the casting director/ agent but also in front of other people who are auditioning for the part as well. Think of American Idol auditions and you'll see.
11.) Self-Taped Auditions/Demo Auditions
Mostly done in the singing or voice acting auditions, self- taped demos are usually for those who want to audition for a role but could not go to the venue due to geographical restraints. Some movie companies even modeling companies encourage aspiring applicants to submit a demo of their performance and why they are more than qualified for the role. Harry Potter star Rupert Grint is said to have filmed himself rapping why he should get the acting job of Ronald Weasley during the talent scouting for the Harry Potter movies.