The movie industry is extremely selective and difficult to break into. You will need patience and perseverance to succeed. However, if you do get your foot in the door, it can be a very rewarding industry to be involved in. To find film industry jobs, you should first develop your skills and talent.
Below are the things you can do in finding the jobs in the industry that are suited for you:
1. Be Positive
You should always have a positive attitude. When you are still starting out, you will be assigned menial tasks. As a new graduate, you shouldn't turn any opportunity down. Some graduates will think that being a runner or production assistant who makes the tea/coffee is beneath them, but at least you get your start somewhere. You have to think about it in a positive light.
• As a runner, you will get to know of the wide range of roles that are out there and how they work together. That knowledge will be useful when you are promoted to a higher rank.
• You can use that time as an opportunity to network and make contacts in the industry. If you do your job well, they will remember you next time they need an assistant.
• You should use your initiative. Do not always wait for instructions, but see what needs to be done. A take-charge personality will be impress the top management more than you will ever know.
2. Do Something
If you want to be a script writer, then you should write scripts. If you want to be a director, get a group together and make a short film. You should have the goods to back up your words. Don't just talk about, actually do it.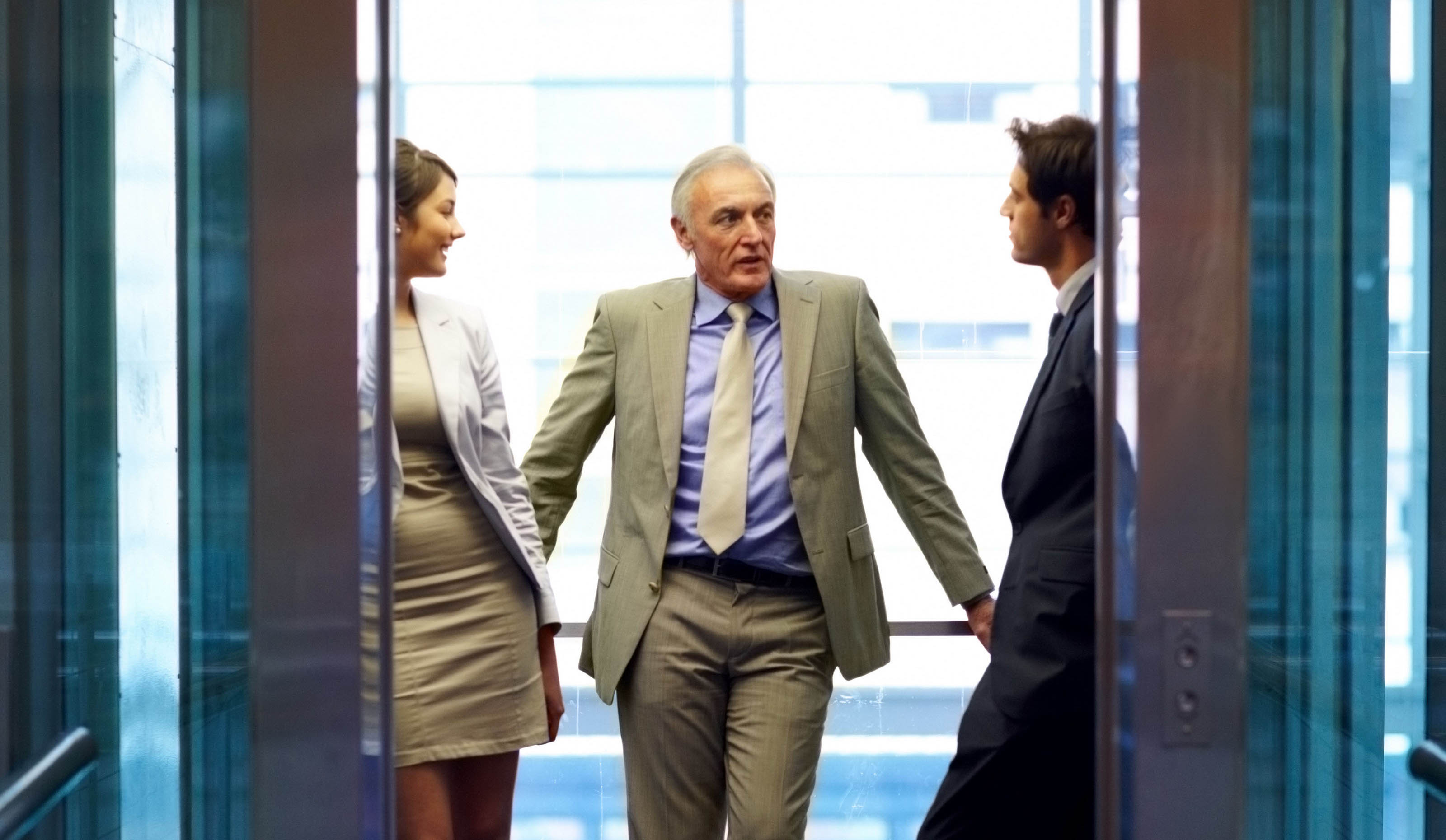 3. Know Yourself
When you are hobnobbing with the industry's who's who, you need to give a short but succinct description about who you are and what you want to do in the industry. You should have a long-term goal that you can talk about. Perhaps you want to work behind the camera or write screenplays. Know your strengths and what would make you a valuable member in a team.
You should develop an elevator pitch, which is a scenario where you are in an elevator with an executive or studio head and you pitch your idea to them. Although it is unlikely that you will find yourself with that opportunity, you should know that it's possible to bump into someone at any given time. Don't waste a chance by rambling incoherently, just have a short, compelling speech ready that will generate interest in your idea.
4. Have a Proper CV and Cover Letter
First impressions last, and in in the movie industry, that impression will be based on the piece of paper on their desk. Your resume needs to be easy to read, clean, simple, well-written (no spelling mistakes or grammatical errors), and you should only include information that is relevant to what you are applying for. The cover letter is where you have the chance to expand on the relevant points mentioned in the resume and how you would fit the role or why you think you are what they are looking for.
5. Beware of Exploitation
There is a lot of unpaid jobs around. While a volunteer job is a good way to get your feet wet in the community, you should know that it's tough. If you decide to do unpaid work, make sure the employer doesn't take advantage and exploit you.
• The unpaid work should not last longer than a month. After four weeks, you should be paid at least minimum wage.
• Travel expenses should be covered by the employer.
• You should receive training, supervision, and flexible hours.
Internships are great learning opportunities, but you should not be overworked.
6. Network
You might think it's hard to build a network because people in the film community usually have big egos, but why not try introducing yourself to someone. Learn about them and their jobs. Collect all the useful business cards you can because you don't know who will be calling you for the next job.
7. Use Social Media
Right now, it's more important than ever to have an online presence. You can find jobs online and keep yourself updated on what's going on in the industry you're trying to break into. Runner jobs are posted online, so keep yourself in-the-know and you will be able to quickly grab opportunities.
You can hopefully use these tips if you are planning to get a film industry job. You will need to start from the bottom and work your way up. Grab each opportunity as it arises because it could lead to more work for you in the future.