If you are just starting your career in the movie industry or you are trying to break into a new market, you probably want to build your TV and film credits.
The agents that screen you would want to be sure that you can handle auditions. Casting directors will want to know that you can handle the roles that you are auditioning for. One way to make sure that you can go through the challenges of castings and the casting process is to make sure the credits on your resume are on point. Explore Talent wants to give you some tips on how you can build your resume by getting more film credits.
Take classes
Your training as an actor will be scrutinized, especially if you are a new actor. Casting directors will not expect you to have a lot of credits if you're still new, but they will look at your background to see where you learned your craft. They want to know the schools and acting coaches you have worked with.
New actors who arrive in Hollywood should first sign up for an on-camera film acting class in a respected studio. It will help your learn new techniques, and you can get to know people who are part of the acting community. Networking is a big part of the acting world, so making connections and getting to know people are just part of what you have to do to become well-known. You can find many opportunities by simply being referred by someone you know. Getting in touch with the right casting director and right agent can be the make or break moment in your career.
Try out for a play
Being part of a cast of a play is a great way to add credit to your resume. Performing on stage really tests your acting skills. A great director is judged by his film, and a great actor can be judged by his stage performance. The show's success relies on the ability of the actors who play the roles in the cast.
It is tough to create a good performance over two hours every night. Theater credits are always impressive to the acting world insiders. Being part of a play shows you are dedicated, have talent, and that you work hard.
If you are unable to act on a professional stage, audition for community theater or college programs. There are Web sites that you can log onto to get more information on the professional theaters that are in your area.
Work on indie films
Working on smaller independent films can be one way to add film credits to your resume. It also allows you a venue to further improve your craft. As an actor, you would know that working on stage and working on a set are very different. You should feel the difference between the studio and the stage because your performance will be changed by the venue you perform in.
A student film or indie film does not have the big movie budget of a Hollywood blockbuster, so that means they will take chances with new actors. They are a great jumping-off point for those looking to get their feet wet in the industry.
Be active online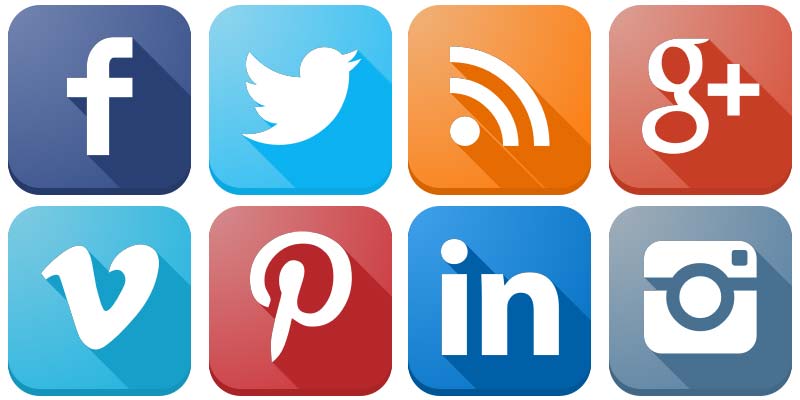 There are many Web sites that let actors do self-submissions for auditions. You don't have to rely on your agent all the time. You can find your own open casting calls just by doing your research. Be careful of scams, though, because there are a lot of those online too. Legit sites will allow you to create and account and submit for the projects that you like. Examples of two good Web sites that actors in Los Angeles use are Actors Access and LA Casting.
Create your own credits
We live in a very connected world. People get discovered by posting their own videos on social media. Grab your camera and some talented actors you can work with, and you can start making your own projects. You can create your own YouTube channel and upload your videos there. You can do skits, comedy, and various Web series to build a following. Show off your talents and acting range in your DIY videos. Don't worry about producing quality videos because that is a skill you can learn. Practice makes perfect and having an active online presence will help you get your name circulated.
These are the top tips that we can give you when you are a new actor trying to get work in Hollywood. Try following this advice so improve your resume and increasing your chance of landing the acting roles that you want.